Ukraine
Satellite spots hundreds of Russian tanks near border with Ukraine
Russia has deployed a significant number of military hardware on the border with Ukraine, including hundreds of tanks, which was recorded on satellite images, according to online military magazine Defense Blog.
"Satellite imagery from Google Earth taken in November shows hundreds of Russian main battle tanks at a new military base on the outskirts of Kamensk-Shakhtinsky," the report says.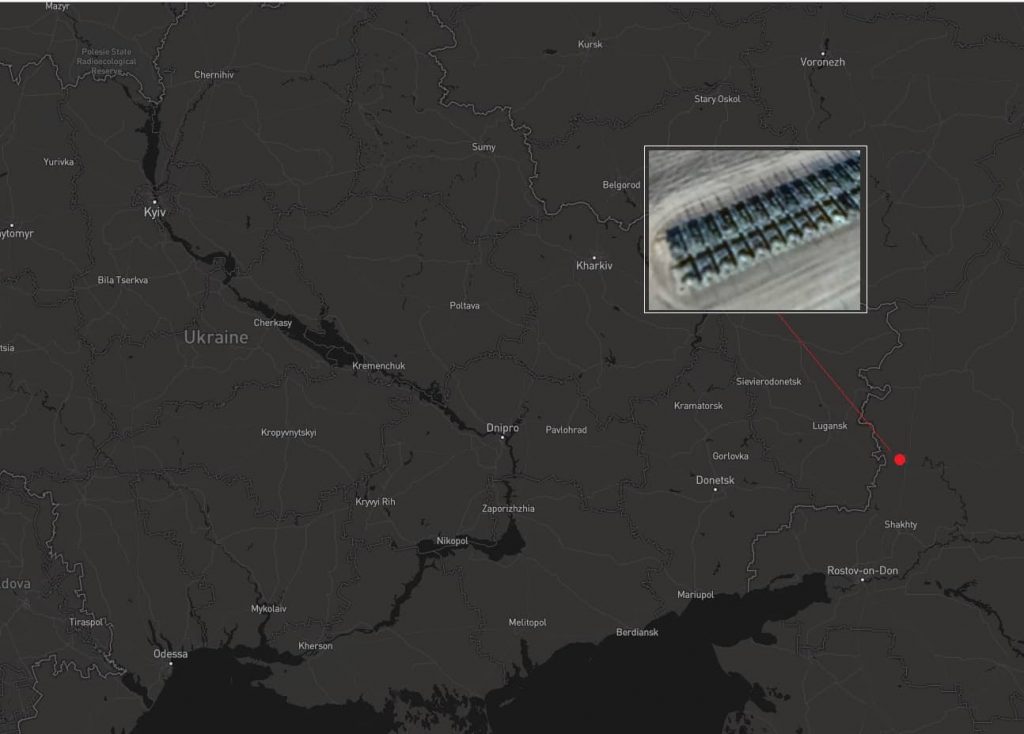 It notes that hundreds of battle tanks, such as T-64s and T-62Ms, a thousand military trucks, artillery systems and tankers, are located at a large-scale military base, only 18 kilometers away from the border with occupied territories in eastern Ukraine.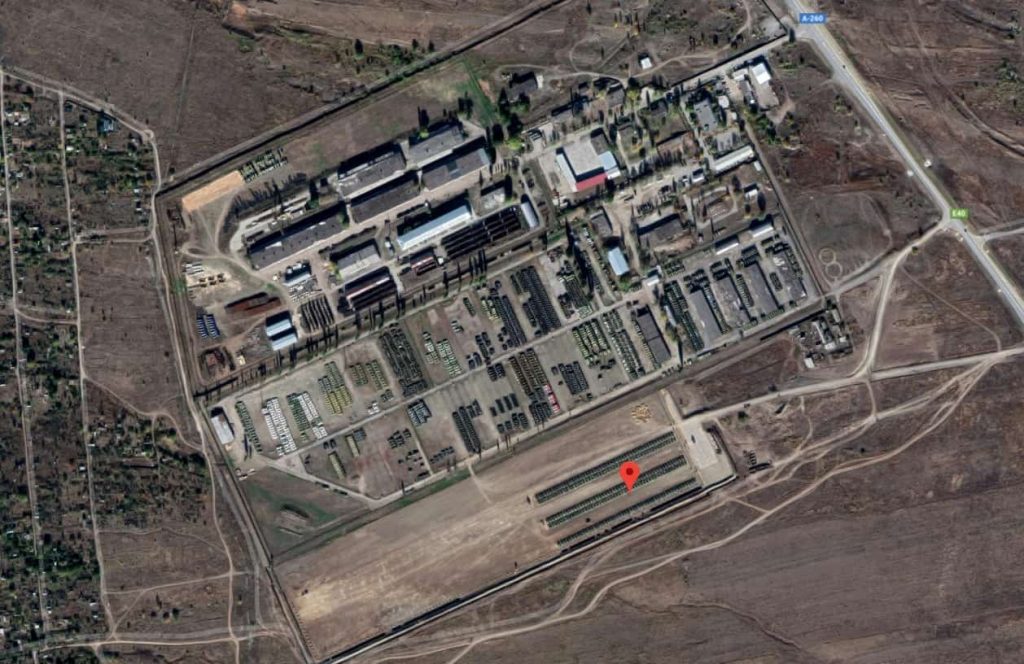 Earlier, Chief of the General Staff of the Ukrainian Armed Forces Viktor Muzhenko told Reuters in an interview that Russia has been ramping up its forces near the border with Ukraine since August and now poses the greatest military threat since 2014, the year Moscow annexed Crimea.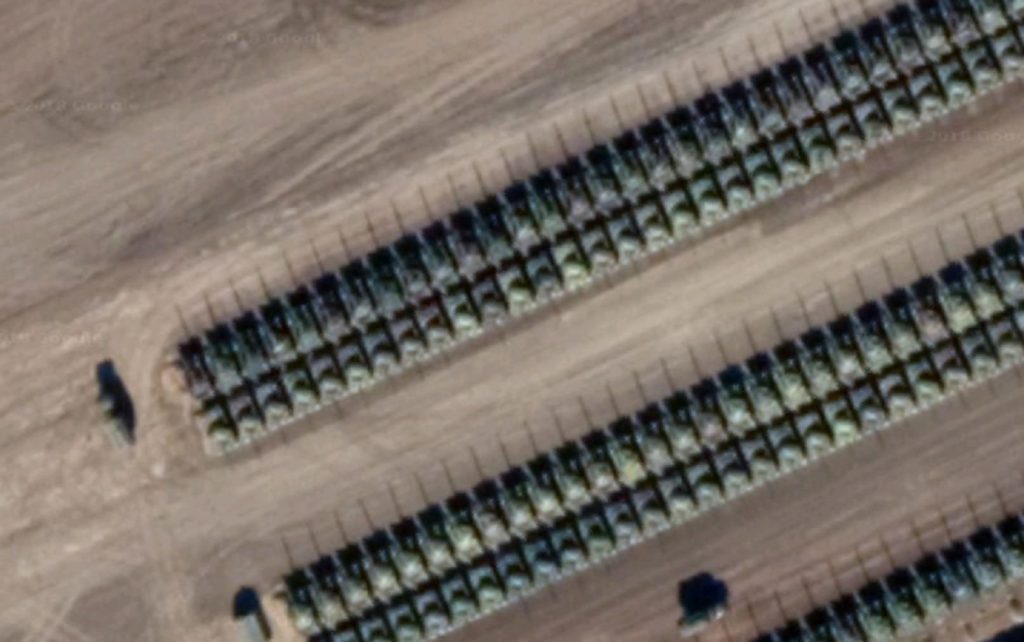 It was reported that Russia deployed a large amount of military hardware to the occupied Crimea, which was recorded during its movement on the Kerch Strait Bridge.