Ukraine
Only 10% of public buildings in Ukraine are barrier-free – Olena Zelenska
Out of 33,000 public buildings in Ukraine, only 10% have been recognized as barrier-free and 33% as partially barrier-free.
First Lady Olena Zelenska wrote about this on Facebook following the third meeting of the Barrier-Free Environment Council, Ukrinform reports.
"The Ministry of Regional Development monitors the state of public buildings for accessibility. Today, out of 33,000 buildings, about 10% have been recognized as barrier-free, and only 33% as partially barrier-free," she wrote.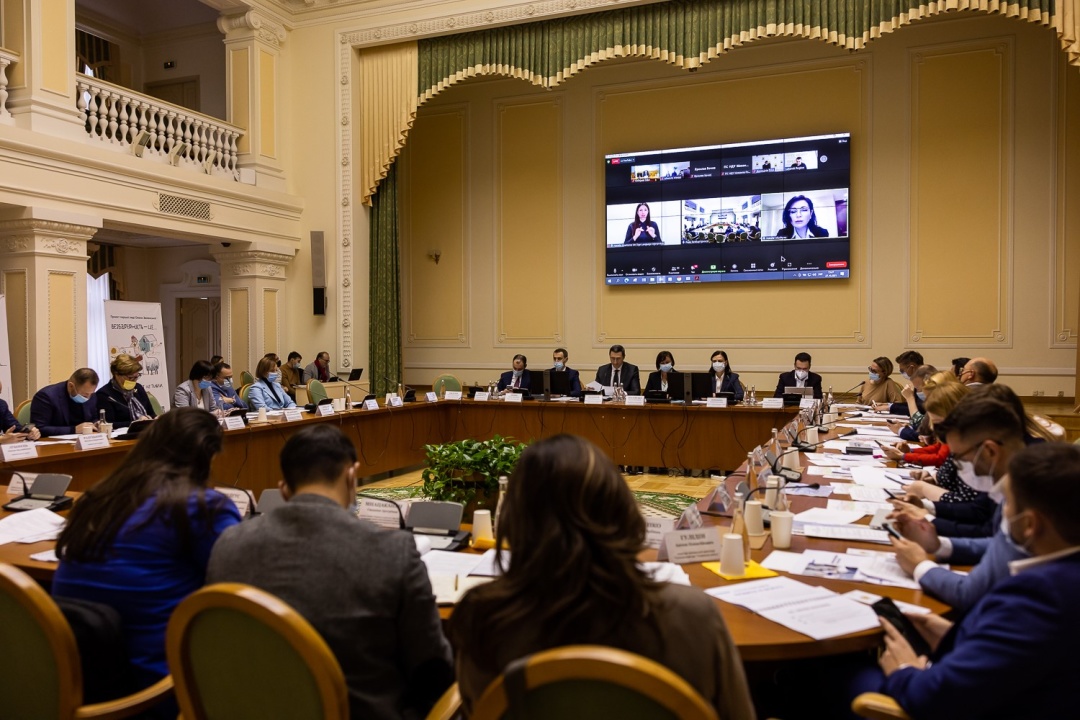 According to Zelenska, the Ministry of Regional Development is also working to improve building codes in order to take into account modern requirements for accessibility.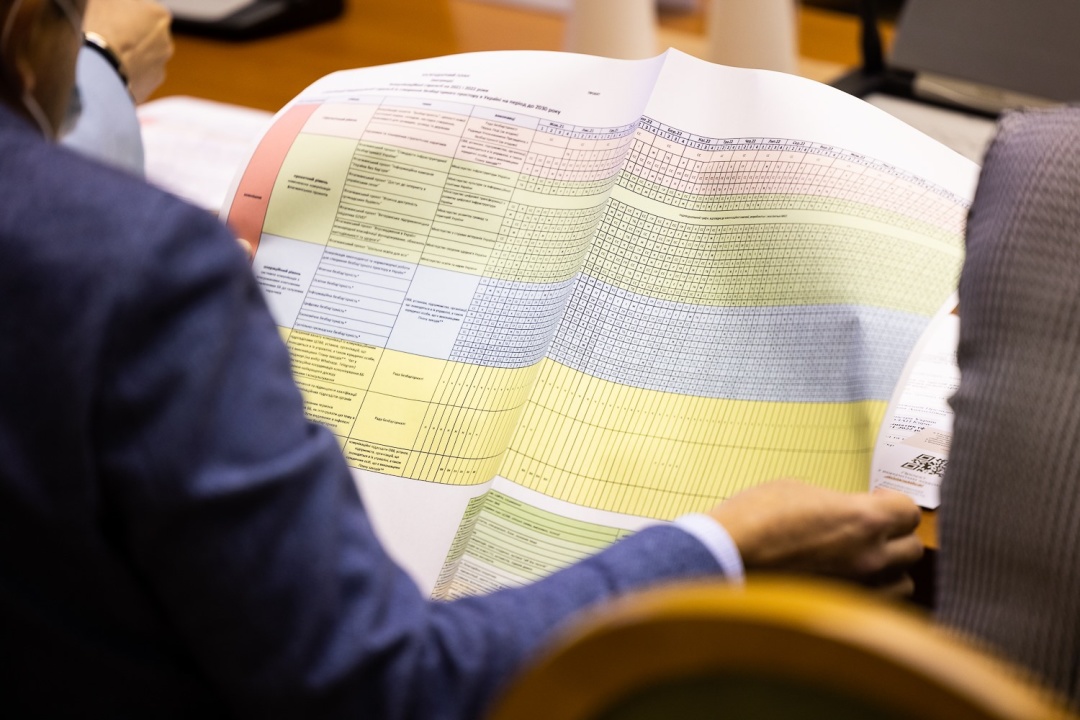 In addition, the First Lady said that 3,245 hospitals had provided conclusions on buildings' accessibility for people with disabilities. In particular, they equipped buildings with ramps, special elevators and lifts.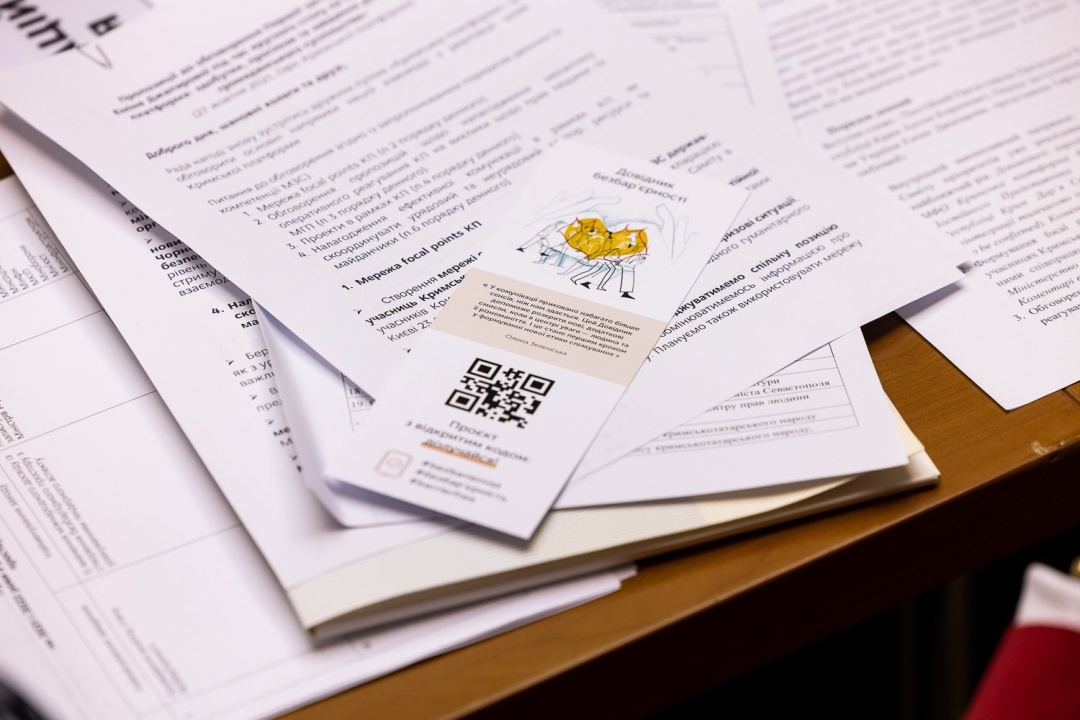 As reported, on April 14, the government approved the National Strategy for the Barrier-Free Environment and established a Council to control and monitor the implementation of this strategy.
The national strategy, initiated by First Lady Olena Zelenska, is aimed at creating conditions for equal access to public spaces for citizens with temporarily or permanently limited mobility, people with disabilities etc.
Ukraine received the official status of a member of the Biarritz Partnership – an international initiative promoting equal rights and opportunities – in September 2020. Ukraine's accession to the Partnership was initiated by the First Lady of Ukraine in December 2019.